Cycad
Exhibition design
2018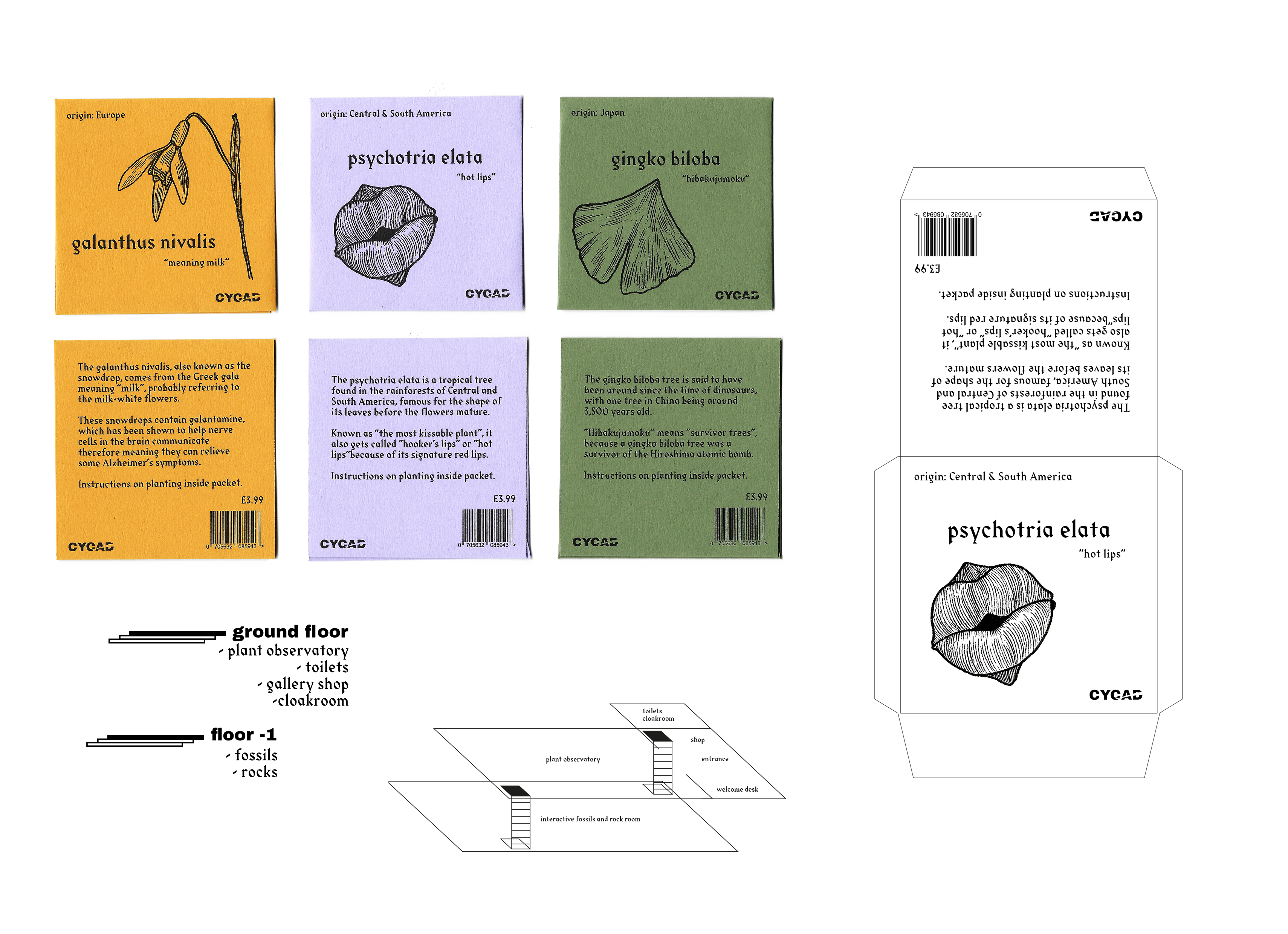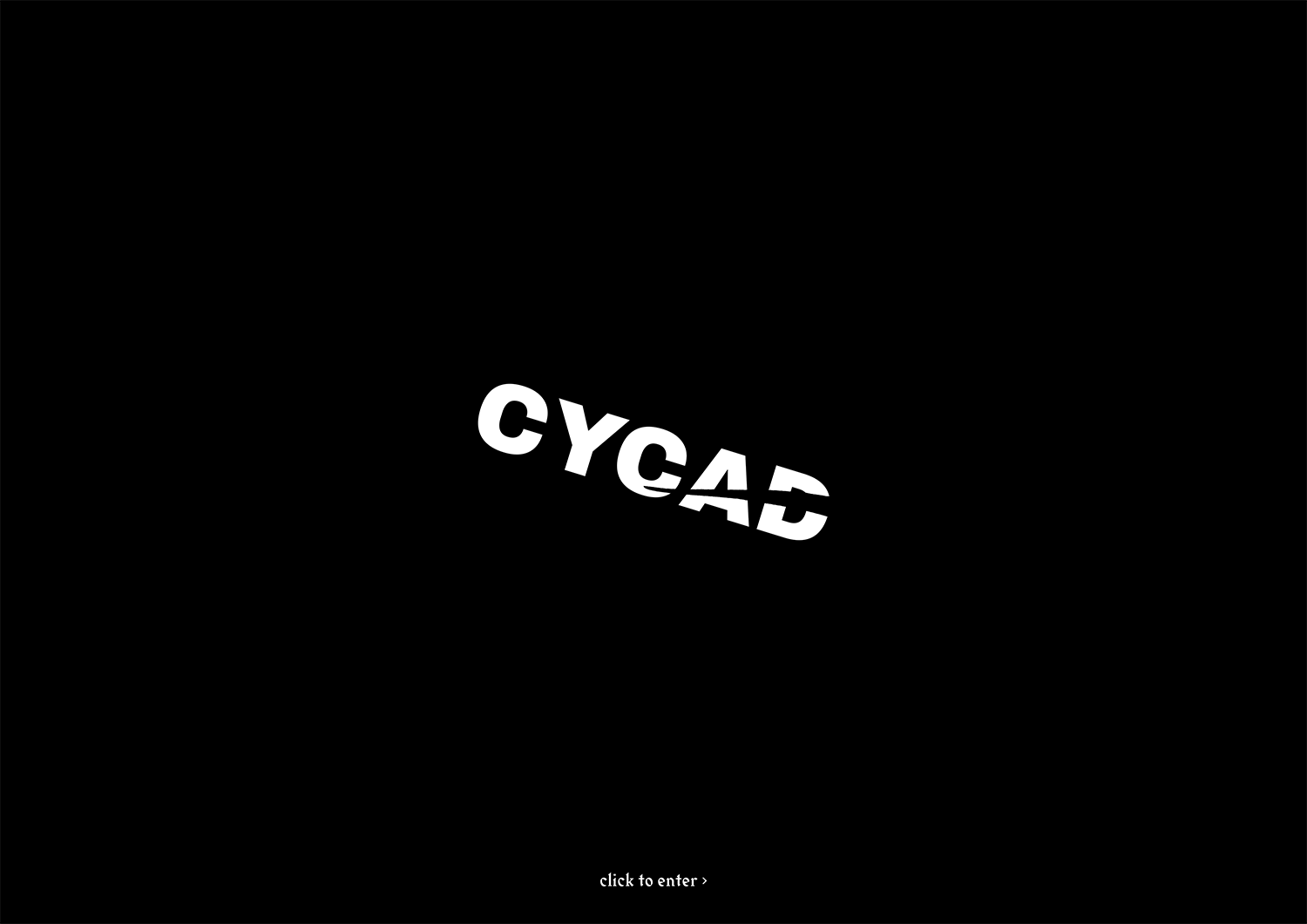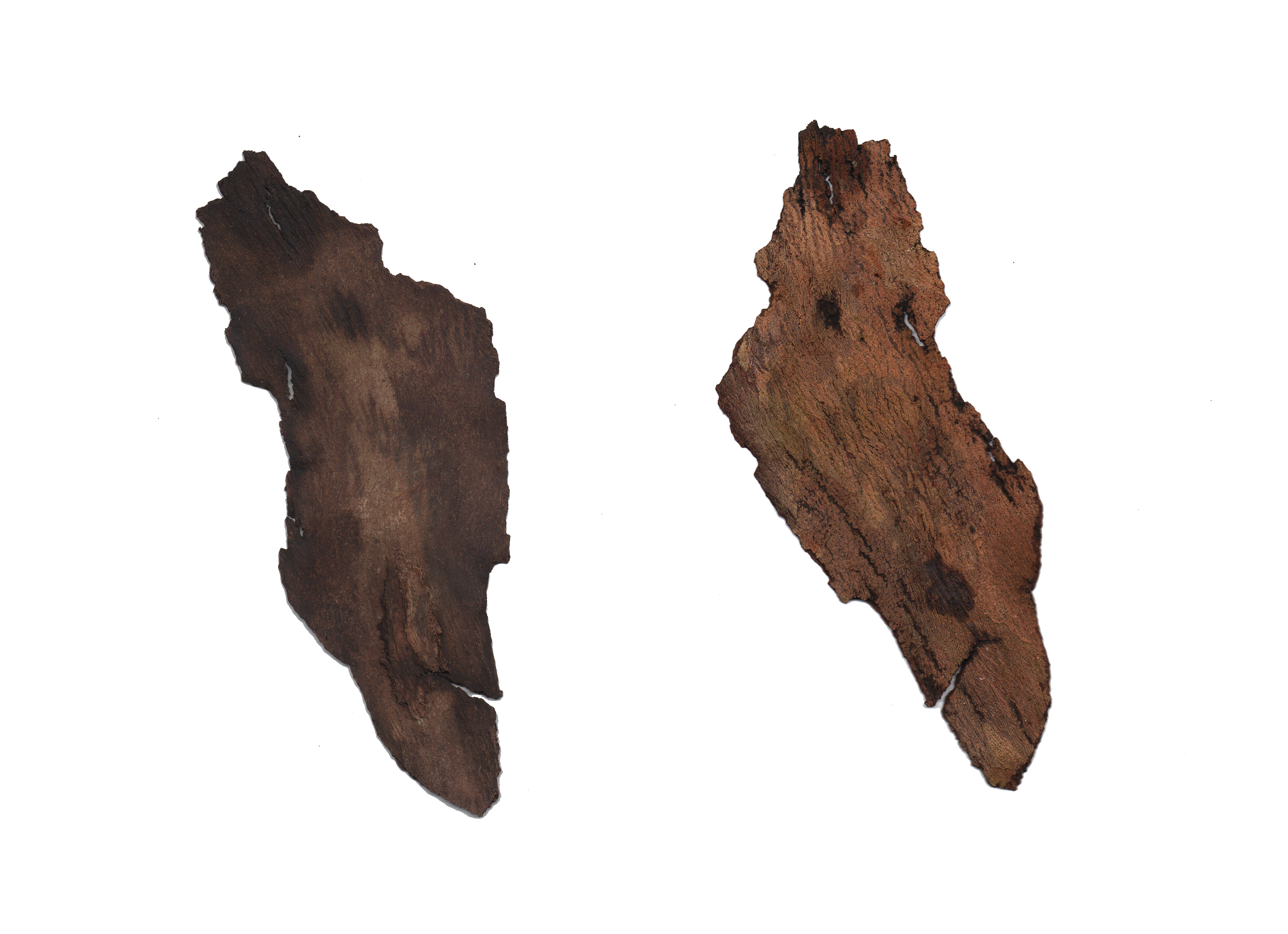 Cycad is a self-negotiated university brief, presenting a museum-style exhibition on unusual plants and fossils in an interactive gallery setting.
From conducting research through surveys and statistics published by museums and galleries, I found that young adults (i.e. 16-30 average age) are less likely to visit museums - yet this is the main audience of art and design gallery exhibitions. Cycad is an interactive exhibition design in a made-up gallery space, to encourage young people to learn about the earth. Through posters, flyers, wayfinding, exhibition space and other touchpoints, I have brought elements of layers, discovery, education and interaction into the designs to reinforce that people will have to search for the information in the gallery.

Risograph printed touchpoints, scratch card panels, seed packets & stencilled sun prints.